JUST Delivered and overstocked!
We need to clear our stock as we are running out of storage space! So if you are looking for a garden feature piece... look no further!
CLEARANCE! Stone Ball Sculpture
Available in 3 sizes, small $90, medium $175, large $300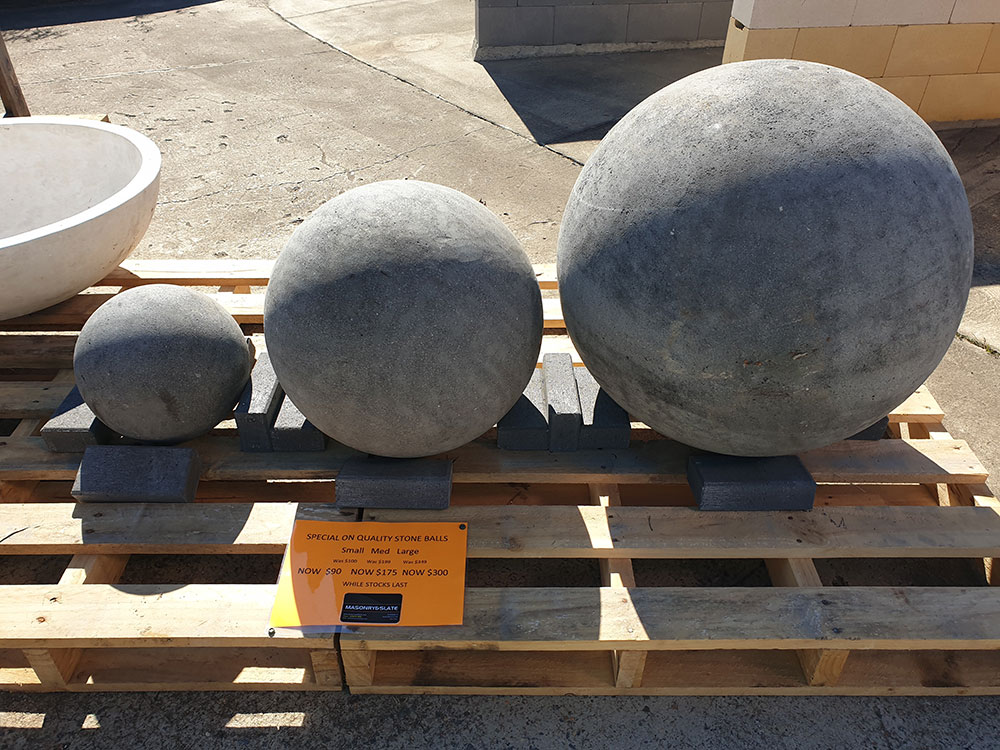 CLEARANCE! Stone Urns :
available in 3 sizes, small $90, medium $185, large $270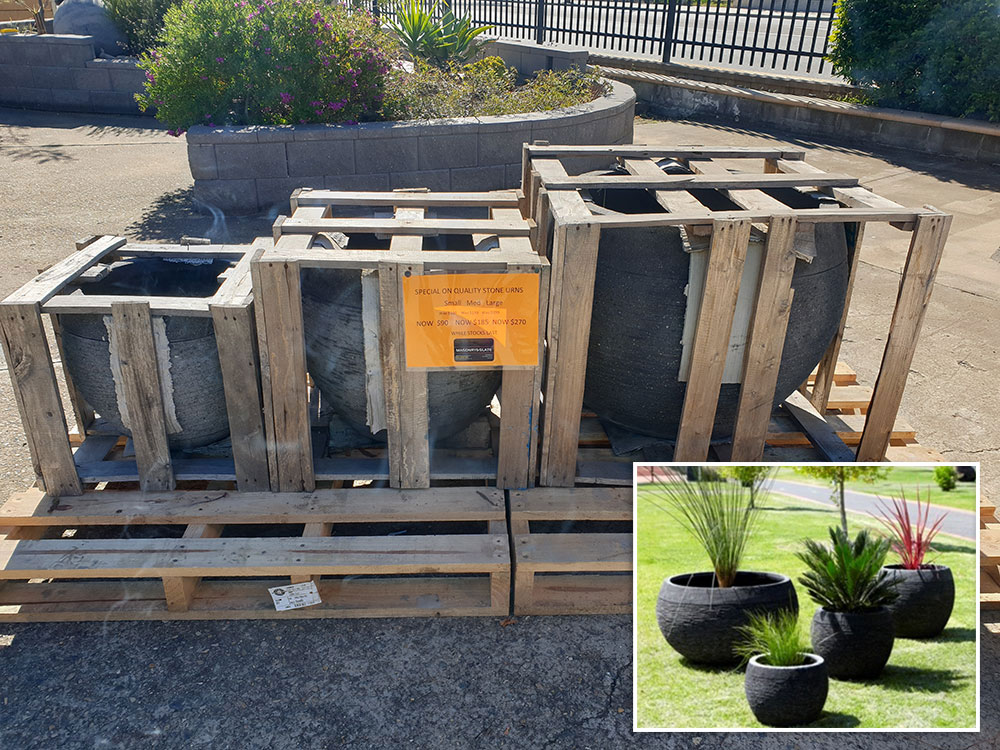 CLEARANCE! Water Feature Bowl SAVE $65 on this: now only $610: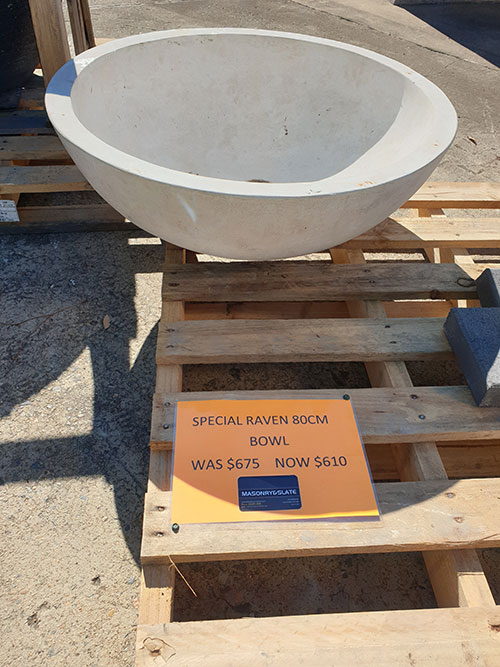 Specials and Factory Seconds
CLEARANCE! Pizza oven kit - was 1,695 now $1,450
Last one left!!! Dont fret if you miss out because we have plenty of others pizza ovens here
Available now!
Be quick ... they won't last long ...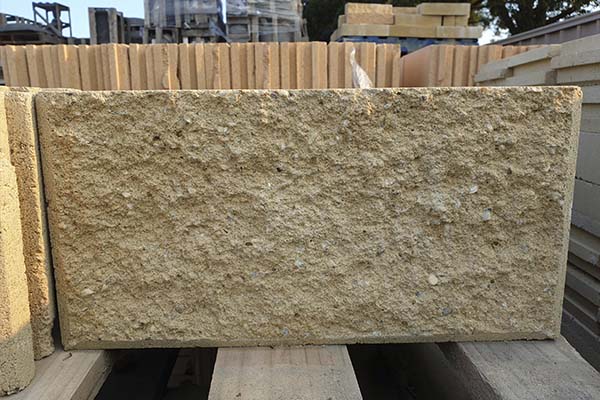 Special: Garden Wall Block 400 x 195 x 90mm -
$3.00EA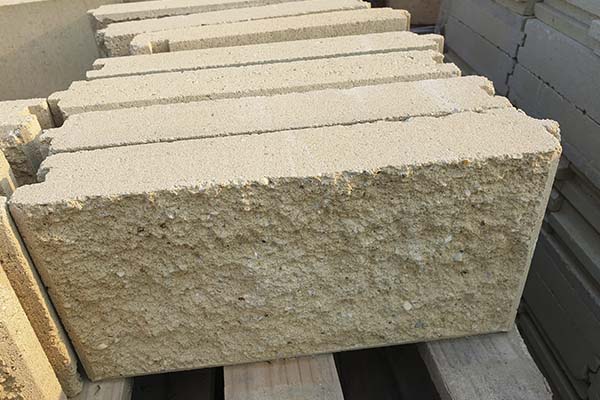 Special - Garden Wall Block - 400 x 195 x 90mm- oakdale -
$3.00EA
JULY Tasman Block Sale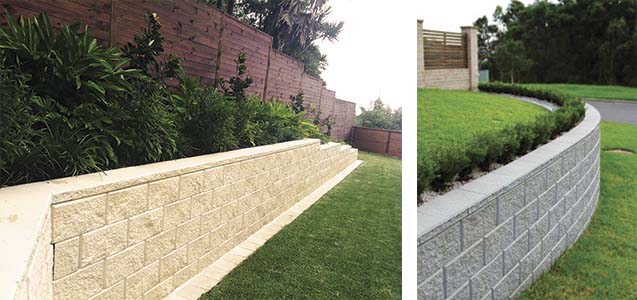 Special JUNE ONLY Trade pricing !